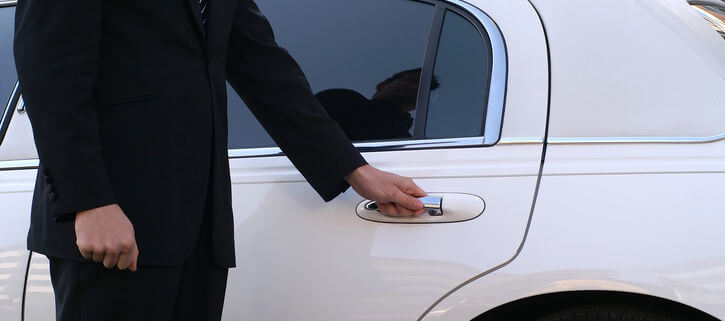 Very soon, motorists in New York will be subject to congestion charges for simply driving their vehicles. Not for committing any particular offense, or for parking in the wrong place. Simply driving your vehicle in a certain area will be enough to warrant a ticket. The goal is to drive down the number of vehicles on the roads, raise the number of people on public transit, and address issues like carbon emissions and air quality. Whether or not you believe in "congestion pricing" or not, it's important to prepare for this new system.
If you have been issued a congestion pricing ticket, you may have the ability to contest or appeal it. If you are successful, you will not have to pay the fine. Saving a few dollars might not seem like a big deal, but everything adds up in the end. A qualified criminal defense attorney in New York can help you appear your ticket in an efficient manner, especially if you team up with a lawyer who specializes in traffic tickets.
What is Congestion Pricing?
Congestion pricing charges drivers for operating their vehicles in certain areas of Manhattan. Whether you're traveling through Manhattan for business or you're simply visiting the area for leisure, you will need to pay a fee simply for the privilege of driving your car. The MTA is behind this program, and it is intended to reduce overall traffic on all streets and roadways south of 60th Street. This is intended to reduce carbon emissions, improve air quality, and convince more people to consider public transit.
Congestion pricing has already been implemented in places like London and Madrid with varying success. London claims that this program has improved air quality and reduced the number of cars on the road. In Manhattan, you're looking at a charge between $12 and $14 for a normal vehicle, but that fee goes up to $25 if you're driving a truck. This program was previously delayed by former President Trump.
When to Appeal Your Ticket
You might be able to appeal your ticket for a number of reasons:
You were driving on FDR Drive
You were driving on the West Side Highway
You were driving on exempt parts of Battery Park Underpass and the Hugh Carey Tunnel
You were overcharged
You were charged more than once in one day
You were transporting a disabled person
You are living in a household inside Manhattan that earns less than $60,000 per year
Enlist the Help of a Qualified Attorney Today
If you've been searching the New York area for a qualified, experienced criminal defense attorney, look no further than Darren DeUrso, Attorney at Law. Not only can we help you deal with issues related to congestion pricing, but we can also help you address virtually every other traffic ticket imaginable. This includes speeding tickets, parking tickets, and even DUIs. Book your consultation today, and we can go over your legal options together.
Darren DeUrso, Attorney at Law
188 East Post Road, Suite 300
White Plains, NY 10601
Phone: (914) 772-8614
https://criminal-defense-lawyers.usattorneys.com/wp-content/uploads/sites/2/2021/09/iStock-145834001.jpg
482
725
efigueira
https://usattorneys.com/wp-content/uploads/sites/2/2020/01/logo.svg
efigueira
2021-09-22 10:04:05
2021-09-22 10:04:05
Can You Contest a Congestion Charge Ticket in New York?